The riverside city of Hamilton is one of the country's fastest growing and has the attractions to go with it, whether you're looking for family fun or a new business opportunities. Here are some useful information for you to enjoy your short staying in Hamilton.
Restaurants & Dining Options
Hamilton City has an abundance of top quality dining to choose from during your visit, including award winning restaurants to wine and tapas bars.
SKYCITY Dining
The newly
opened SKYCITY Dining precinct offers a range of dining options. From The Local Taphouse bar, which stocks locally crafted beer, cider and delicious food, or Eat Burger which offers mouth-watering burgers and shakes to delicious cocktails at the Marble Room, there is something for everyone. For the coffee lovers among us Coffee Posts offers café style fare and coffee on the go.
Location: SKYCITY Hamilton, 346 Victoria Street, Hamilton
More Info: www.skycityhamilton.co.nz
Chim Choo Ree
With several awards to its name, including the 2014 Cuisine Magazine Best Regional Restaurant award, Chim Choo Ree, at the southern end of Hamilton's Victoria Street, is one of the city's most popular restaurants. With a contemporary New Zealand menu and a lively atmosphere, Chim Choo Ree is a must do Hamilton dining experience.
Location: The Brewery Building, 14 Bridge Street, Hamilton
Phone: +64 7 839 4329
More Info: www.chimchooree.co.nz
Victoria Street Bistro
Another Hamilton City restaurant that boasts an array of awards, Victoria Street Bistro is one of the city's premier dining experiences. The stunning décor and intimate seating, alongside friendly staff and a top local chef make Victoria Street Bistro popular with visitors and locals alike.
Location: 153 Victoria Street, Hamilton
Operating Hours: Tuesday – Sunday lunch: 11:30am – 3pm; dinner 5pm – late
Phone: +64 7 839 4444
More Info / Menu: www.victoriastreetbistro.co.nz
Mavis Made to Order
A popular Hamilton City Café, Mavis Made to Order in Hamilton city centre offers a tasty menu, cabinet food, luscious desserts and top quality espresso, making it perfect for breakfast, lunch and coffee catch ups. And it's right downstairs to the Conference venue.
Location: 475 Grey Street, Hamilton
Operating Hours: Monday – Friday: 7:45am – 4:30pm; Saturday & Sunday 7:45am – 4:30pm; Thursday – Sunday 5pm – 9pm
More Info / Menu: www.mavis.co.nz
Experiences
The diverse Hamilton city provides an abundance of free activities and attractions so you can experience the wonders and have a lot fun.
Hamilton Gardens
Featuring over 18 uniquely themed Gardens, the Hamilton Gardens are a pleasure to explore. Immerse yourself in another country and time as you step from an Italian Renaissance Garden into a Chinese Scholars Garden, American Modernist Garden, or New Zealand's only rational Maori horticultural garden, Te Parapara, and many more. Stop for a picnic beside the lake or playground and relax in the wide open spaces before continuing to exploring the 58 hectares.
Location: Cobham Drive Hamilton
More Info: https://hamiltongardens.co.nz
Waikato Museum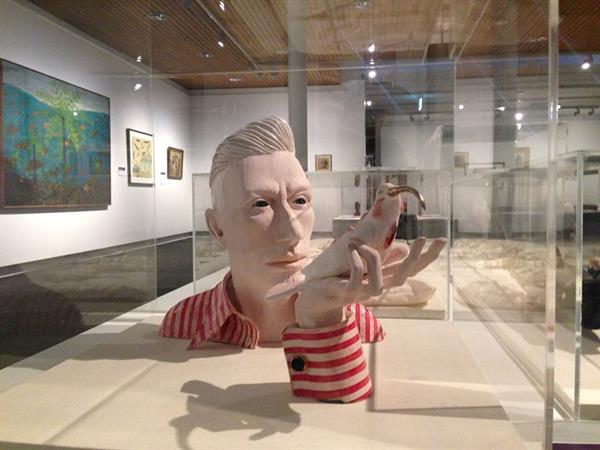 The Waikato region has a rich history and there's no better place to delve into it than at the Waikato Museum. Here you'll find interesting exhibitions telling the stories of local arts, history, culture and science along with interactive and educational exhibitions for children of all ages.
Highlights include Exscite, a science gallery the kids will love, and the Te Whare Waka o Te Winika exhibition which tells the story of Tainui and the King movement and includes the spectacular Te Winika 200 year old Maori war canoe.
Location: 1 Grantham St, Hamilton
More Info: https://hamiltongardens.co.nz
Zealong Tea Plantation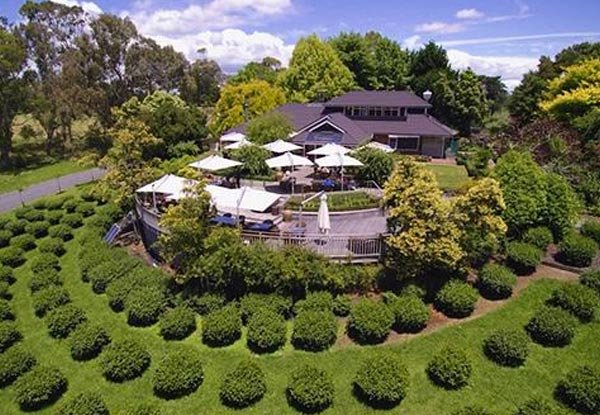 Nestled among the rolling green fields of the Waikato region is the Zealong Tea Estate, Hamilton – and New Zealand's – only tea plantation.
Tea lovers will enjoy the 90-minute tours on offer here as you learn how tea is made and all about its history, and experience a traditional tea ceremony.
Treat yourself to a high tea or light lunch at the Camellia Tea House – accompanied by a cup of the plantation's finest tea with stunning views out over the tea plantation.
Location: 495 Gordonton Rd, Hamilton
More Info: https://zealong.com
SKYCITY Hamilton Casino
SKYCITY Hamilton's Casino is open 24 hours a day, seven days a week* for non-stop fun and excitement. Wrapped up in one magnificent venue you'll find the world's most popular casino games, fantastic live entertainment and great food & bar offerings.
Location: 346 Victoria St, Hamilton
More Info: Click here.