ITENZ Conference 2023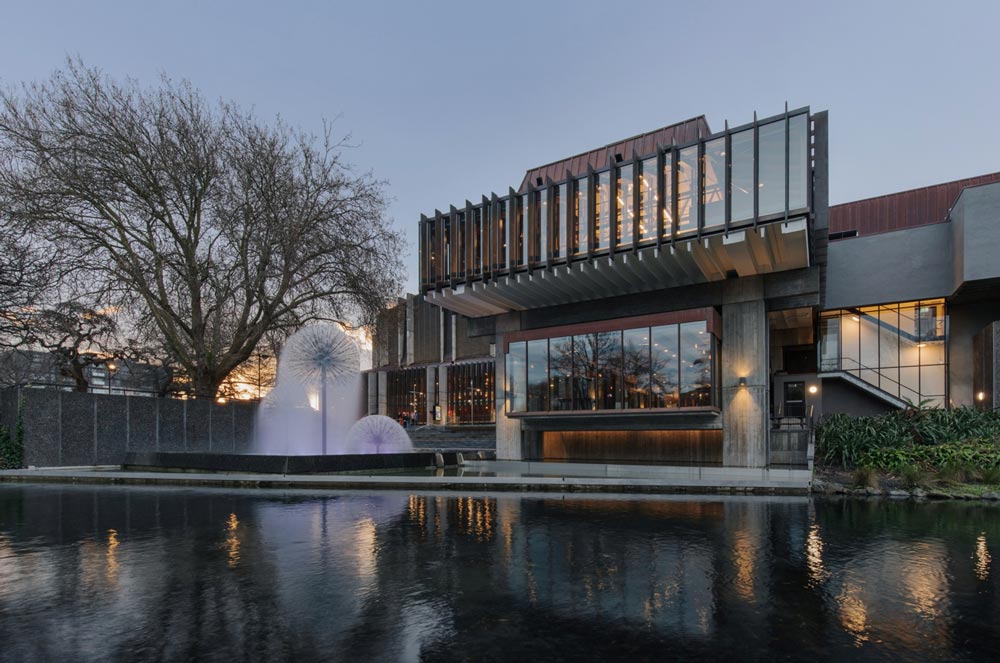 He Pihi, He Tupu, He Puāwai! Learning, growing and thriving! Tertiary education and PTEs in 2024 and beyond
Every year the ITENZ conference provides a unique opportunity to market and network with more than 100 private tertiary education providers and professionals to this two-day conference.
This year's conference theme addresses the raison d'etre of tertiary and vocational education and training – enabling learners to learn, grow, and thrive throughout their lives so that they can participate in, contribute to, and benefit from New Zealand society and economy. A healthy tertiary and vocational sector is also one in which providers, their leaders, and their staff are learning, growing and thriving, too, and where partnerships are blossoming.
The expression He pihi, He tupu, He puāwai is well known in Māori language circles as a metaphor for the realisation of potential, from the time when the young plant first breaks through the soil, to the organic growth and then to the blossoming.