We are very pleased to welcome two new members to the ITENZ Board, Alex McKegg and Patrick Rennell.
At the same time, we say farewell to three long-serving members, Paul Chalmers, Jeremy Sole, and Sandra Hutton.
Patrick Rennell has been involved with the tertiary education sector for over 20 years in New Zealand, Kuwait, and Bahrain. Starting career as tutor and lecturer at Massey University and WelTec he has also held management positions within business schools in Australian College of Kuwait and Bahrain Polytechnic.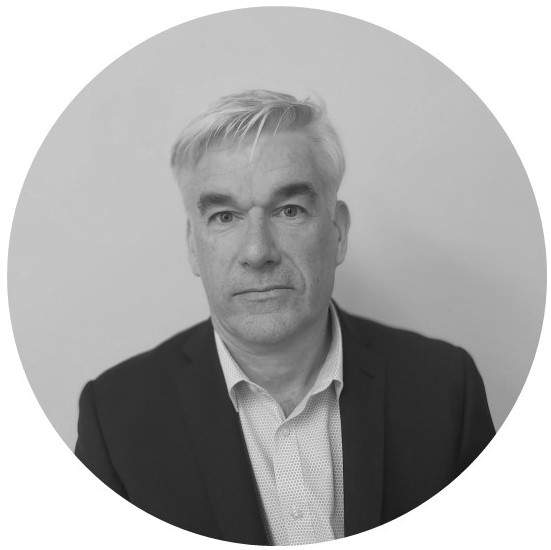 Patrick is the Chief Executive of the Horowhenua Learning Centre Trust.  A charitable trust PTE with a focus on youth social services, foundation & vocational education, and employment support. HLC/LTTM is based in Levin with satellites campuses in Palmerston North, Kapiti and the Wairarapa and delivers programmes through literacy & numeracy, Youth Guarantee, SAC 1-2, and SAC 3+ funding. Through its social services and employment operations the Trust also contracts to the Ministries of Education, Social Development, Health, Youth Development and Pacific Peoples.Patrick has a wealth of experience in education management and academic governance. He is the Chair of the Education Horowhenua, a Horowhenua District Council (HDC) education sector steering group, a member of the HDC Community Wellbeing Committee and the Kapiti District Council Education Hub Committee.
He is a strong advocate for the PTEs and the value they bring to the education sector in New Zealand.
Alex McKegg is the Academic Manager (and at times Acting-General Manager) for Edvance Workplace Training. Edvance specialises in delivering workplace literacy and numeracy education. Edvance also delivers foundation skills training in the community utilising Intensive Literacy and Numeracy and ACE funding.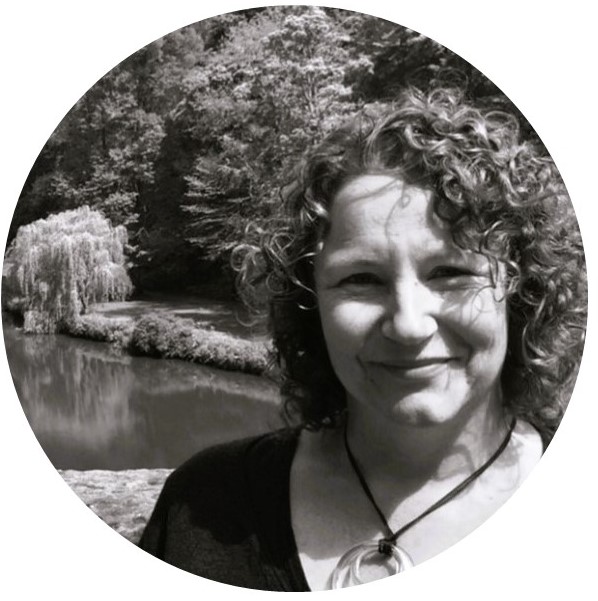 Alex's prior roles have included those as an Academic Director and as an independent contractor supporting PTE, Wananga and ITPs to build quality systems. This drew on her experience as a Lead Evaluator and Consistency Reviewer for NZQA.
Prior to working with NZQA Alex held a number of leadership and development roles in foundation studies and literacy and numeracy training with the Tertiary Education Commission and Unitec. Alex has been a member of the ITENZ Academic Managers' forum, Foundation and Bridging Educators NZ (FABENZ) and the Aotearoa New Zealand Evaluation Association (ANZEA).
Alex is passionate about making education accessible, relevant and engaging for all learners. Alex is married to Mark and has three grown sons.